Here at Mobills we help you take control of your finances. And putting you in control is something we take seriously in everything we do!
For you to be in control, including the use of our platform and our services, we present below some very important information from our Terms of Use.
We also advise you to access the full version of the Terms of Use by clicking here.
How to use or contract the services of Mobills?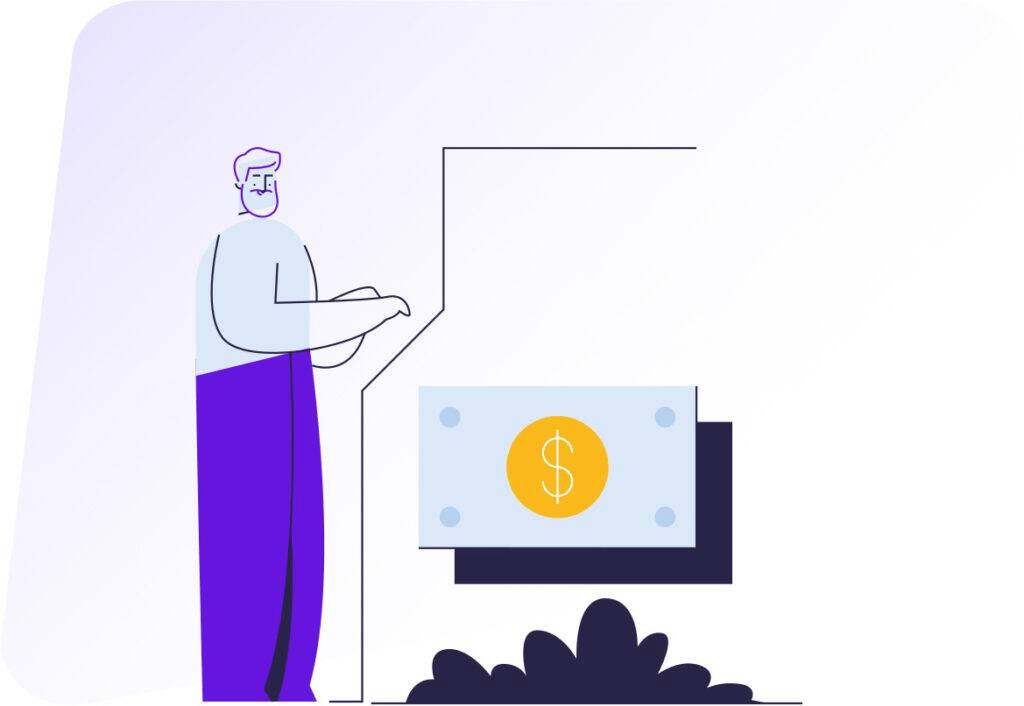 We have several services that, for their hiring and use, it will be necessary to carry out an initial registration with the presentation of some personal data (about the use of your personal data, take a look at our privacy policy by clicking here).
Whenever you use one of our services, the rules of these Terms of Use and also of our Privacy Policy will apply, so it is important that you are aware and, if you have any questions, call us to clarify.
Can anyone use Mobills services?
Almost anyone. Let's explain:
Our services are intended only for individuals, that is, we do not serve companies (legal entities).
You do not need to be over 18 years of age to use our services.
If you are 16 years of age or older and under 18 years of age, we will need you to review these terms of use with your legal representative to make sure you understand the rules we set out here.
If you are under the age of 16, your legal representative must agree to all conditions expressed in the Terms of Use.
How should I act to use the services more securely?
Always use a secure password. We know it's difficult, but we strongly recommend that you use uppercase and lowercase characters, numbers and symbols in your password.
Also, remember that it is your responsibility. So don't share it with anyone and if you suspect any misuse, let us know immediately.
Does Mobills offer me services from other companies?
We provide, through the Financial Manager, a Points Store and various Financial Products, where you can purchase products and services from partners.
The rules and explanations about this service can be found in the Mobills Points Store and Marketplace Terms and Conditions.
We may also arrange for the purchase of financial products and services (loan, for example) upon your request, when such service is available to you.
In this case, you authorize your data to be shared with MOBILLS partners for credit analysis and we are not responsible for the approval of proposals, this is under the full responsibility of the partner of each service.
Attention! MOBILLS does not market such services or products. All responsibility lies with our partners, including the issuance of tax documents and the fulfillment of any announced offers. We only provide the space for the dissemination of the service.
About Financial Manager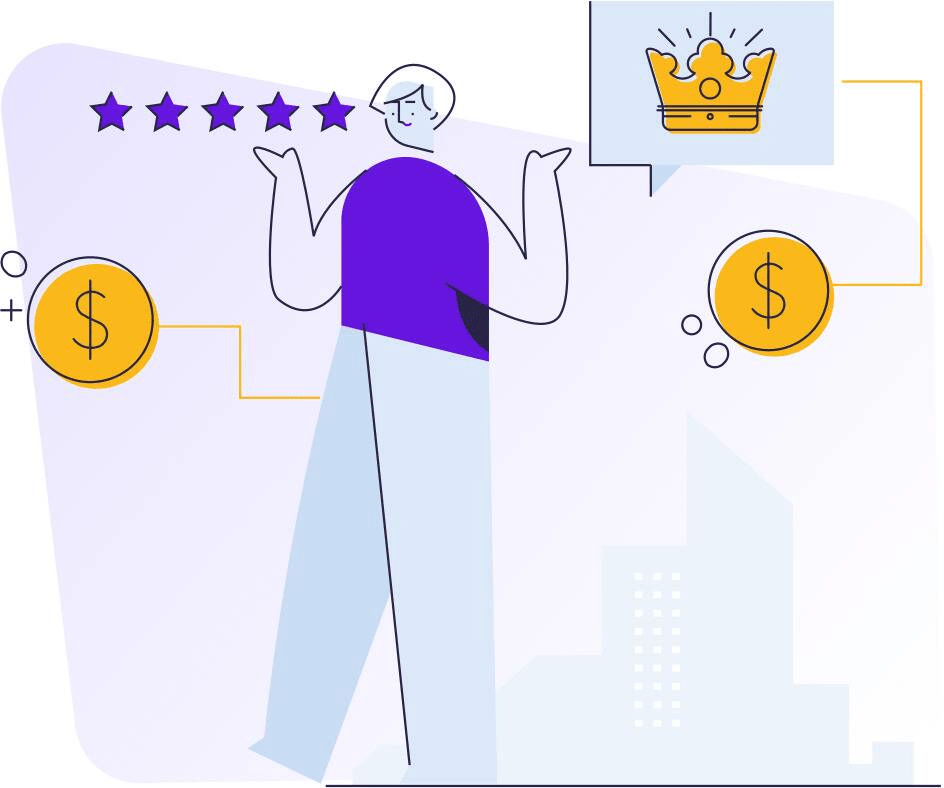 Sure! It is a financial management platform, designed to assist you in the education and control of day-to-day accounts. In it you can list your income and expenses through your smartphone, tablet or computer.
How do I subscribe to the Financial Manager?
You have 2 options: Subscribe to the free basic plan or the premium plan through a monthly or annual subscription. Clicking here, you can learn more details about the plans.
Will the plan I subscribe will always be the same?
We continually work to improve our financial management and the other services we offer.
Thus, the services available in each plan may be changed. But when that happens, we'll let you know in advance and explain the new conditions.
If I purchase the premium plan, can I withdraw for any reason?
After subscribing, you will have 7 days to try the service and, if it is not what you expected, you can use the right to regret within that period.
Just access our Help Center and follow the step-by-step instructions to request a refund of the amounts paid.
Can I cancel my subscription and receive a proportional refund for unused months?
You have 7 days to cancel your premium subscription, counted from the date of purchase. After this period, we will not refund the amounts paid, whether in full or in proportion to the unused period, considering that the installment to 12 (twelve) times of the Annual Premium subscription is just a payment facility offered by us.
Can I hire the Financial Manager to control my business's cash flow?
The use of the Manager is intended only for individuals for exclusively private and non-economic purposes, and its use for other purposes is prohibited.
If you use the platform for your business or for purposes other than those provided for in our Terms, unfortunately we will not be able to provide support and we are not responsible for payment of compensation or refund.
In the case of the annual premium plan, what are the ways to pay for the subscription?
You can pay in cash (in one) or in 12 installments on your credit card.
The contract is made in the form of an installment sale, and not as if it were a subscription paid monthly. Thus, if you contract the annual plan and cancel the service after the initial 7 days, it is not possible to return the amount corresponding to the unused months, as the division of the amount into 12 installments is only a payment facility and you will continue to have access to the functionality for the duration of your current subscription.
When renewing my subscription, will I always pay the same price initially contracted?
The subscription price may change, but don't worry! You will be informed via the platform or email and the price changes will only take effect at the beginning of the next subscription period, not impacting your current subscription.
If you do not agree with a price change, you can reject it by canceling the subscription recurrence before the price change takes effect.
Is there banking integration in the Financial Manager?
We offer this option for you!
You may, at your discretion, integrate your bank accounts and credit cards with the Financial Manager, informing us of your bank details along with your internet banking password.
And relax! We do not move values, carry out financial transactions or interfere in any way with your assets and bank accounts, we only integrate your financial information into the financial management platform.
What other services does Mobills offer me?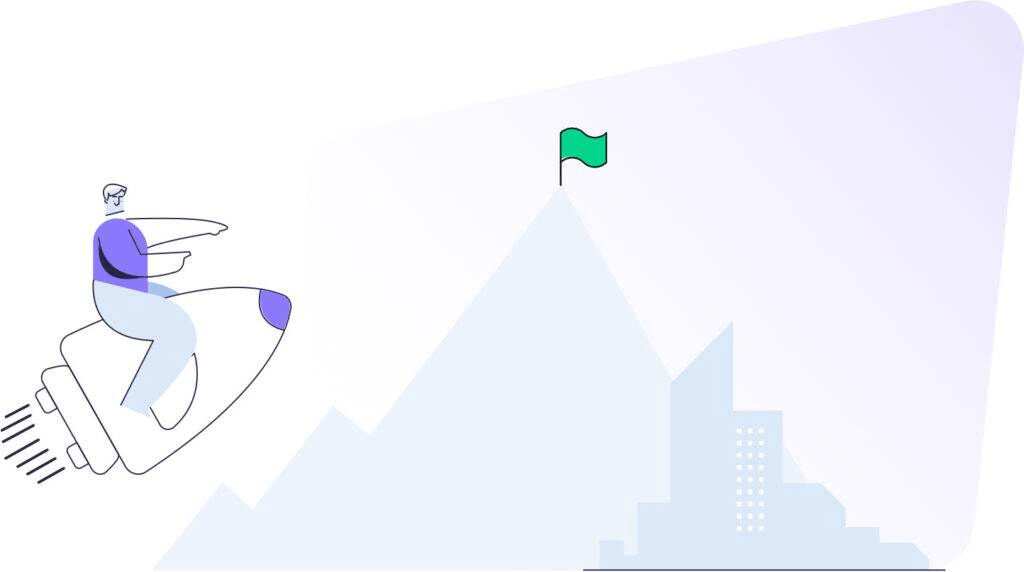 We have several smarter solutions for your money, such as marketplace and intermediation of financial products; Personalized Financial Consulting, through which we build a unique and personalized strategy for you based on your needs; calculators, apps and content about finance.
When I use Mobills services, do I have any responsibility?
You are solely responsible for all data and information that you enter into your account, and MOBILLS is not responsible for verifying whether they are true.
You must also use the services responsibly and in accordance with the purpose for which each service was made available.
When using our services, you must not:
Post content or perform any act that infringes or violates the rights of third parties or the law;
Disclose or store on the platform materials that are offensive, pornographic or that promote or condone terrorism, violence or any form of discrimination, whether racial, sexual, origin, religious, or that, even in other ways, violate human rights; and
Disclosing identification documents or confidential financial information of third parties.
In addition, it is up to you to keep the version of the available applications always updated, as well as other necessary updates that are released on the platform, to enable the correction of errors, improvement and evolution of the use of the services.
Will the services always be available?
We work for this, however, occasionally interruptions, delays or failures may occur. They are rare, but when they do happen, we work tirelessly to get them resolved soon.
As this happens for reasons beyond our control, we are not responsible for any inconvenience that may arise as a result.
About these Terms (How do I get more information about using Mobills services?)
The information we enter here is a simplified version of our Terms of Use. We strongly recommend that you access and learn about the full version, by clicking here.
If you still have any questions, you can call us at suporte@mobills.com.br.